Security Product and System Solutions
Kintronics provides solutions that increase security. Our products and systems include IP Cameras, Access Control, Paging, archiving systems and Other Network Attached Systems
Whether you need one IP camera or a completely integrated IP camera system, we provide excellent pricing and support. This includes everything from the camera lens to the network switch and camera recording systems.
---
These complete door control systems utilize the latest network-attached system technology. They connect directly to the network and are powered over Ethernet. They provide flexible and powerful solutions that can be integrated with IP camera systems and IP intercoms
---
Now it's easier than ever to install a campus-wide paging or intercom system using your existing Ethernet network. The PA system can be used to provide emergency notification to the campus or specific messages to each room.
The IP apartment Intercom panel includes a touchscreen that allows the user to select the person they want to contact. The intercom panel provides audio and video communication to the tenant's smartphone. It is designed for any organization that has multiple tenants.
---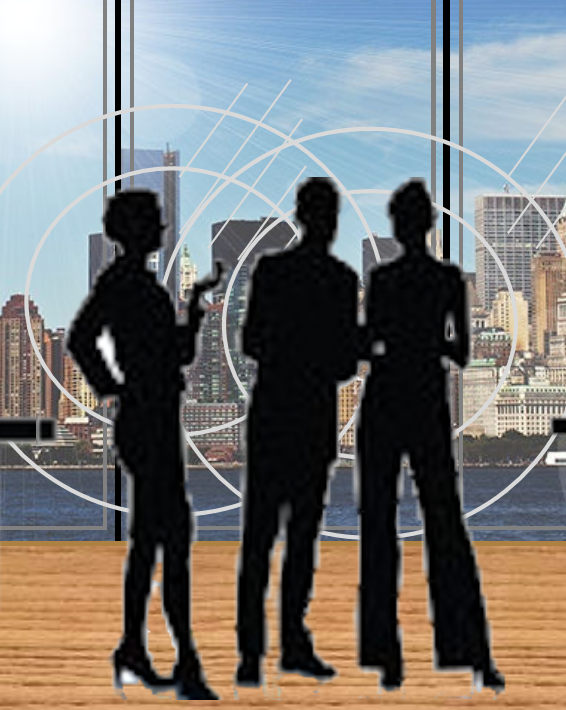 This contact tracing system provides the automated health tracing required in today's environment. The system provides accurate, reliable, and easy-to-implement contact tracing in the workplace. It keeps a record of all the people who come into contact with each other.
The automated contact tracing system allows employers to safely bring their employees back to the office while reducing the risk of a future shutdown due to infected employees.
---
The biometric door reader provides face authentication and temperature monitoring. It can prevent the entry of a person that has an elevated temperature or if they are not wearing a protective face mask.
Designed for organizations that need door access control as well as a way to screen people as they enter a secure area.
The biometric door reader includes an embedded thermal camera and the latest face recognition algorithm.
---
The mobile panic button is a personal security alert system that allows you to get help no matter where you are. Continue Reading …
---
These network-attached IP based public address and intercom systems improve campus security by adding emergency alert capabilities. Continue Reading …
---
Archive and Protect Data
Virus Protected Storage Systems
Safeguard your computer systems using this patented disk technology that protects your computers from cyber-attack. Write-once disk control prevents any changes to your data. Learn more…
Kintronics has a wide selection of optical BluRay jukeboxes and libraries available, as well as all the software or network-attached storage manager necessary to attach them to your computer and network. Learn more…
---
If you need help defining your system, please contact us at 800-431-1658 in the USA, or at 914-944-3425 everywhere else, or use our contact form.