Technology for Schools
Our world has been turned upside down. What was true yesterday is no longer the same today. As Alice in Wonderland says, "How puzzling all these changes are! I'm never sure what I'm going to be, from one minute to another." Can automated contact tracing and other unique technologies turn our world around?
The pandemic has created many challenges for schools. It has driven us to find new solutions. We hope that our scientists quickly find a vaccine and a cure for Covid-19. Our engineers have also worked hard to provide solutions that can help us until they do find a cure. This article describes the technologies that can be used to help us through the pandemic.
Automatic Contact Tracing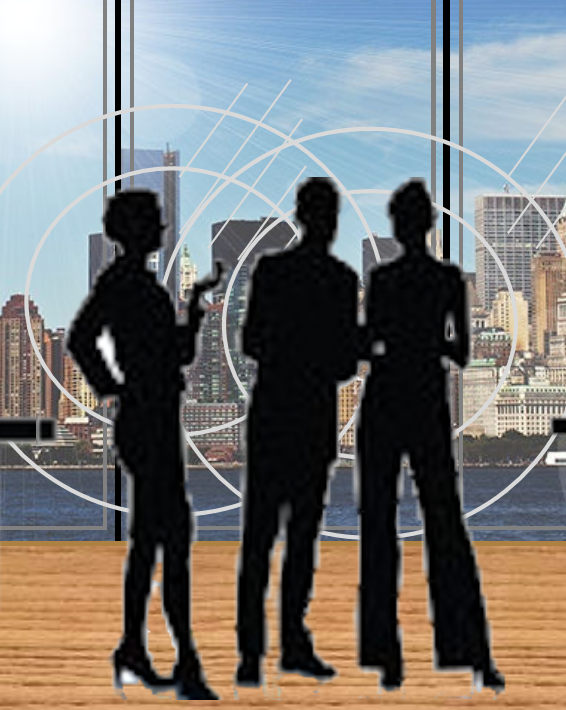 Contact tracing involves identifying people who have a contagious disease (cases) and people who they encountered (contacts) and working with them to interrupt disease spread. This includes asking people with COVID-19 to isolate themselves at home voluntarily.
Some people are concerned that the contact tracers are intruding on their privacy. The new digital contact tracing methods pay attention to this concern. The contact tracing methodology is to register the time a person spends close to another person. The process doesn't record personal data or the person's location. The system only provides a list of possible contacts if someone is reported to be sick.
Automated contact tracing provides a fast method of isolating the students that could have been affected. It mitigates the spread of disease and helps the school isolate only those people who are most affected.
Contact Tracers Can Be Replaced by Automated Contact Tracing
Manual Contact Tracing is Arduous and Uncertain. The CDC recommends the following process: Interviewing people with COVID-19 to identify everyone they had close contact with during the time they may have been infectious, Notifying contacts of their potential exposure, Referring contacts for testing, Monitoring contacts for signs and symptoms of COVID-19, Connecting contacts with services they might need during the self-quarantine period.
It would be nice if everyone who was questioned cooperated with the contact tracer, but unfortunately, many people resist answering.
Automated Contact Tracing Uses Tags and a Cloud Database
The contact tracing devices or tags are carried by people and detect how long one person is close to another person. The contact tracing database server, located in the cloud, collects all the contact information. Each tag includes the ID of the person who owns the tag. If someone in the organization becomes sick, the database can be used to identify everyone who has had close contact with the infected person.
Temperature Monitoring Panels
Like contact tracing, temperature monitoring of all people on the campus can help to mitigate the spread of the pandemic. If you can prevent people who are sick from entering the university, you can minimize the disease and won't need automatic contact tracing.
The temperature scanning door reader provides face authentication and temperature monitoring. It can prevent the entry of a person that has an elevated temperature or if they are not wearing a protective face mask. Temperature screening systems can operate by themselves or as part of an access control system.
The simple systems can be used to monitor people as they enter, and if they detect elevated temperatures, they will provide an audio warning. The more professional biometric temperature monitoring panels can be used to control a door as part of an access control system.
Campus-Wide Emergency Alert IP Paging Systems
Network-attached public address and intercom systems improve campus security by adding emergency alert capabilities. They provide communications to multi-building or multi-campus school or corporate environments.
Panic Buttons that are strategically placed can be used by the administration to initiate a lockdown or emergency evacuation.
The Personal Mobile Emergency Alert
Mobile panic buttons can also be used to enhance security. The personal emergency panic button is a small device that attaches to your key-ring and provides instant notification to the safety center. The emergency panic button operates through a Bluetooth connection of the person's smartphone. The safety center can listen to the audio and provide the appropriate response to the emergency.
Summary of Contact Tracing and Other Devices for Improving Safety in Schools
These days many things are uncertain. Can we go back to school? Will we be safe? When will the pandemic end? We don't have all the answers, but we have some new technology that can help make things a bit more certain. Contact tracing can be used to mitigate and control the pandemic. The automated system makes it much easier to trace people who should be isolated. The new temperature monitoring panels can control who enters your facility. If they have elevated temperature or not wearing a mask, they can be prevented from entering your facility. Other technologies that provide emergency notification of situations add to the safety of the organization. Schools can be kept as safe as possible by using these targeted technologies.
---
If you would like help selecting the right systems for controlling disease, please contact us at 800-431-1658 in the USA, 914-944-3425, everywhere else, or use our contact form.