Automated Visitor Management Systems
Remember when you used to be greeted by someone at the desk in the lobby. They would ask your name and who you wanted to see. Then you would sign in and enter other information into their logbook. Maybe you even got a visitor badge. Oh wait, many organizations still do this.
You may have also noticed that the world is changing. There are economic and health pressures that have motivated many organizations to use digital visitor management systems.
Today's heightened interest in security and health has resulted in the need for better digital visitor authentication.
With the addition of access control panels and kiosks, you can even provide temperature monitoring and protective mask detection.
This article reviews how the latest visitor management system controls entry, provides a record of people entering the facility, and how the systems can integrate with other access control systems.
Visitor Verification
Visitors can be verified in advance. The more sophisticated visitor management systems provide advanced registration for appointments. Visitors are sent a QR code that can be used for verification.
When the guest arrives, they present their QR code and their authentication key along with capturing a live photo, and they are digitally logged into the premises.
Blacklisting
Whether it is a school or a commercial facility, you can blacklist anyone to deter unwanted visitors from gaining access. All the information collected from a visitor can be compared with another database to assure safety. The system allows you to establish a watch list that can be used in schools and other organizations where there is a need to control the entry of a person, organization, or country. The system also allows you to tag an individual for a "keep your eye on" in suspicious situations.
The system can be very helpful in controlling the entry of individuals that are involved in custody disputes where one of the parents is not allowed to see the child.
Emergency Notifications
When unexpected situations arise, visitor management software can trigger emergency notifications. You can customize who receives the warnings and what the message says. And if the front desk does not have the time to type a message, there is an optional emergency (SOS) button to alert the right people to assist in the situation.
Visitor Management Reports
Better visitor management software allows you to run extensive reports from students to contractors to visitors. The reports can be exported in a CSV format or excel- whichever fits your needs. These reports allow you to review all the organization's visitors.
To learn more about the visitor management system, visit our webpage Compare Visitor Management Systems.
Visitor Management and Access Control
Some visitor management systems can be integrated with access control systems. For example, the TVIP-VisitorBio kiosk is a high-performance face recognition reader that includes body temperature and mask detection. The kiosk integrates with the TVIPTirSoft, which is access control management software that supports biometric door access control systems.
By integrating the visitor management system into the access control system, you can assure that the person can only enter certain controlled areas of the organization. The visitor badge can be used to open certain doors but not others. It can even control an elevator so that the visitor can only reach a specific floor.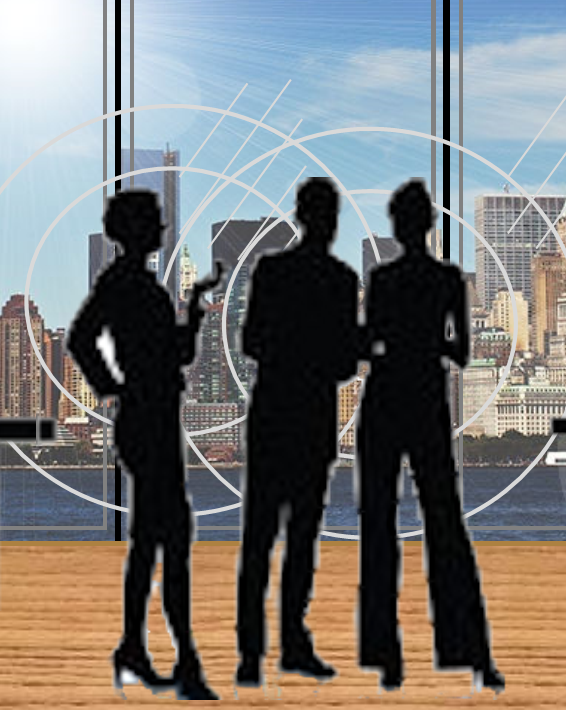 Contact tracing can be added as part of the visitor management protocol. Tracking tags can be issued to all guests. This provides disease mitigation if one of the guests later is identified with Covid-19.
Each person receives a tag that is used for contact tracing. A tag has a unique ID number that is assigned to the person who will be wearing the tag. The tags use Bluetooth 5 communication protocol to detect other tags near them. When tags get close together, they record the other tag's ID number.
The information collected by the tag is broadcast to the gateway. The system uses a proximity-based method that is more accurate than GPS and does not track locations. If someone in the organization becomes sick, the database provides a list of all the people that person came in contact with.
Visitors can be scanned for elevated temperature and if they are wearing a mask. The Temperature Scanning Access Control Panels help to keep the organization healthy by limiting the entry of anyone with high temperature or not wearing a mask.
They are designed for organizations that need door access control as well as a way to screen people as they enter a secure area.
This biometric door reader combines a powerful embedded thermal camera and the latest face and palm recognition algorithm that is supported by an optimized dual-core processor.
---
Visitor Management System Summary
The latest visitor management systems make it easy to verify, register, and control visitors that enter your organization. The visitor management software can be integrated with door access control systems, temperature screening systems, IP camera systems, and other security systems that can keep your organization safe.
---
To learn more about the best visitor management system, contact us at 800-431-1658 in the USA, or 914-944-3425 everywhere else, or use our contact form.